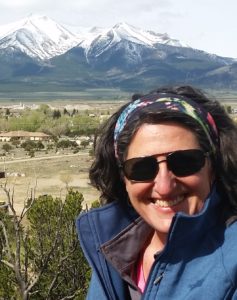 RHONDA GRIMES
Accelerate your work/school performance, recreational activity or sport by dramatically improving physical and mental ability. Quickly integrate information, take action and adapt in real time to any situation.
​I am a Certified BodyTalk Practitioner (CBP), Certified Emotion Code Practitioner (CECP) and EmRes Practitioner. Completing extensive training in Accunect, BodyIntuitive, ZHealth - Restoration and Rehab, and Brain Integration Therapy (BIT) have elevated my effectiveness and understanding of neuroscience and bodymind integration leading to wholeness.
​My clients across the world have found an improved ability to take on the challenges of life and to reach new levels of accomplishments.
Testimonials
RHONDA has been an integral part of my healing process. She is very intuitive and has a variety of information she has studied over the years to pull from.